AHMED GAMBO SALEH, ESQ
SECRETARY TO THE COUNCIL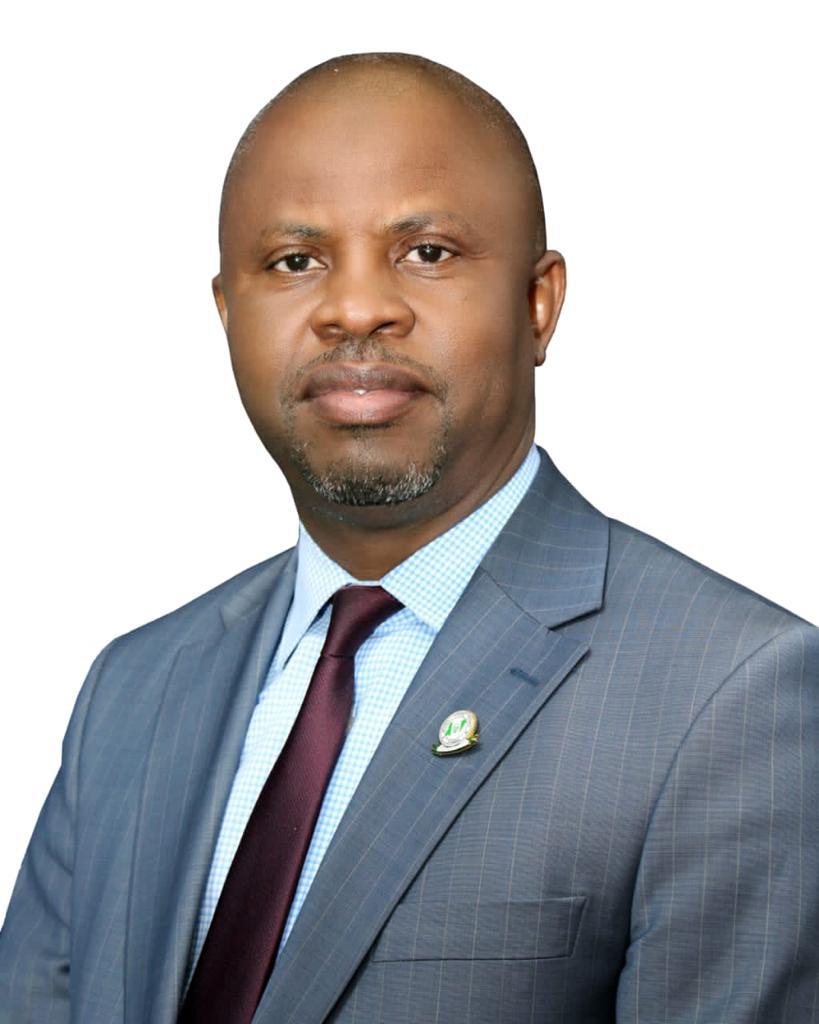 Ahmed Gambo Saleh was born 3rd June, 1969 in Hadejia, Jigawa State. He holds his first and second degrees in Law from Usman Danfodio University, Sokoto and Bayero University, Kano, respectively.
He had a two year stint in private practice before joining the Civil Service where he became a Senior State Counsel in the Ministry of Justice, Jigawa State between 1998 and 2008. He then moved to Supreme Court of Nigeria in 2008 where he was made the Special Assistant to the Chief Justice of Nigeria. Between 2010 and 2014 he was the Deputy Chief Registrar (Litigation Department). He was elevated to the position of Chief Registrar in 2014, until 2017 when he was appointed as the Secretary, National Judicial Council to date.
Ahmed Gambo Saleh, LL.B, BL, LLM has more than 20 years in Management and Administrative experience. He is a Member of several professional bodies and has served on quite a number of Judiciary Committees among which are Secretary, Legal Practitioners' Privileges Committee; Chairman, Chief Registrars of Nigeria Forum; Chairman, Nigerian Bar Association, Dutse Branch; Member, Presidential Swearing-in Committee – 2015; Member, Judiciary Information Technology Policy Committee; Member, Federal Judiciary Tenders Board; Secretary, Jigawa State Sharia Implementation Committee, etc.
His hobbies are Sports, Tourism and Community Service.