HRM HON. JUSTICE F. F. TABAI, CON
RETIRED JUSTICE OF THE SUPREME COURT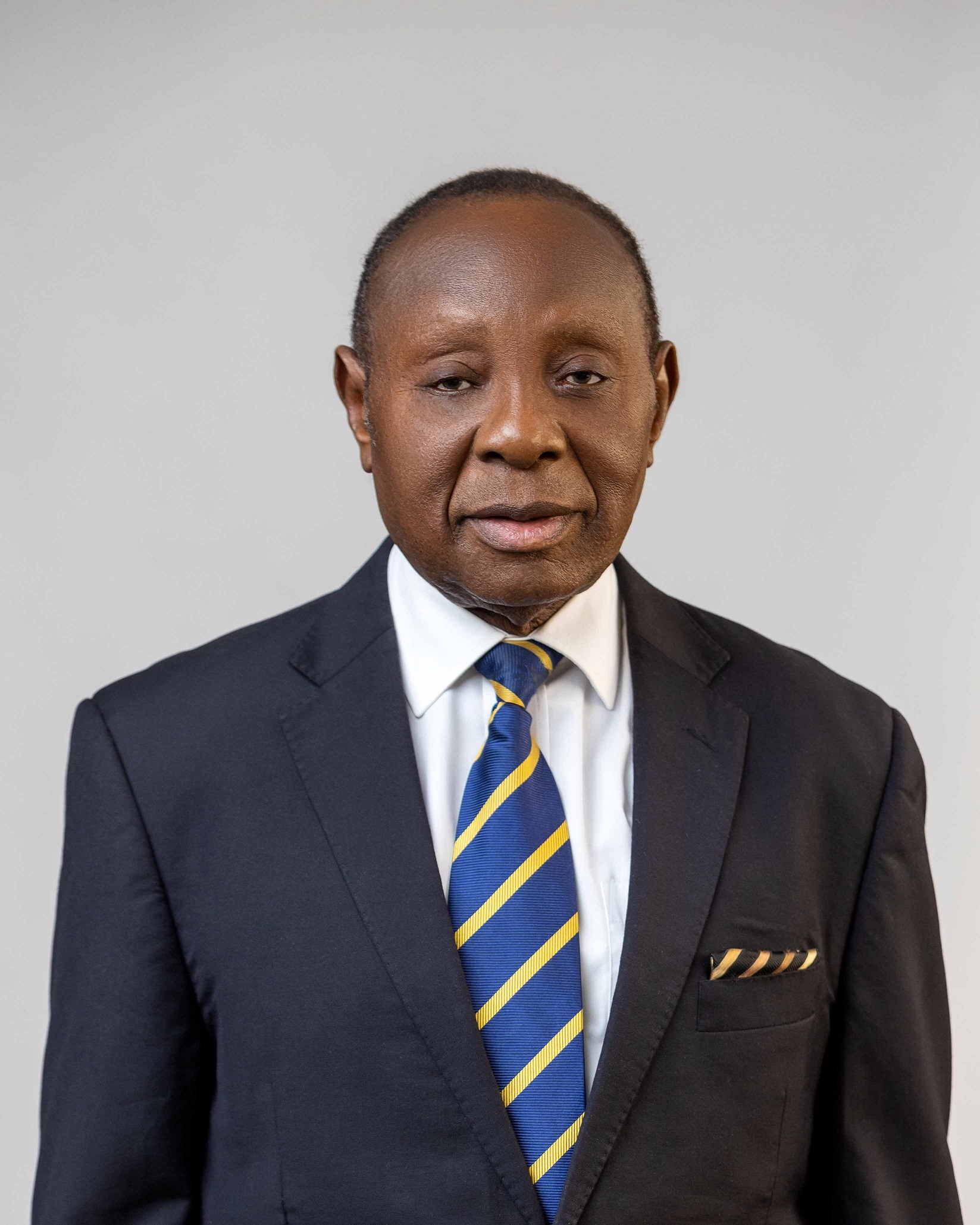 Hon Justice Francis F. Tabai was born at Torugbene in Burutu Local Government Area of Delta State on 25th July, 1942. He started his primary education at the then Native Authority School Torugbene. He attended St Thomas Teacher Training College Ibusa and obtained the Teachers Grade II Certificate in 1961. From January 1962 to August 1966, he was a teacher in several towns and villages in the Western Ijaw Division.
His Lordship attended the University of Lagos where he obtained his L.L.B Hons Degree in 1969, afterwards, he proceeded to the Nigerian Law School and was called to Bar on the 26th of June, 1970. After his call to Bar, he was engaged in private law practice at the firm of Dr Mudiaga Odje & Co. at Warri.
On the 1st of July 1973, he was appointed a Magistrate Grade I at the Rivers State Judiciary.
From July 1973 to December 1980, he rose through the ranks to Chief Magistrate. From July 1980 to July 1985 he was Deputy Chief Registrar of the Federal High Court.
On the 22nd July, 1985, Hon Justice Francis F. Tabai was appointed a Judge of the High Court of Rivers State. At the creation of Bayelsa State on 1st October 1996, he became a Judge of the High Court of Bayelsa State.
In December 1998, his lordship was appointed a Justice of the Court of Appeal and was posted first to the Benin Division, and then to the Ibadan Division in 1999, where he stayed until 2006.
His Lordship was appointed a Justice of the Supreme Court of Nigeria in March 2006, where he remained until July 2012, when he retired after attaining the statutory age of 70 years.
He is now a First Class ruler in Delta State, having been installed and recognized as the EBENANAOWEI (PERE) OF Tuomo Kingdom.
He was appointed a member of the National Judicial Council on 1st January, 2019.