HON JUSTICE SIDI BAGE MUHAMMAD 1
RETIRED JUSTICE OF THE SUPREME COURT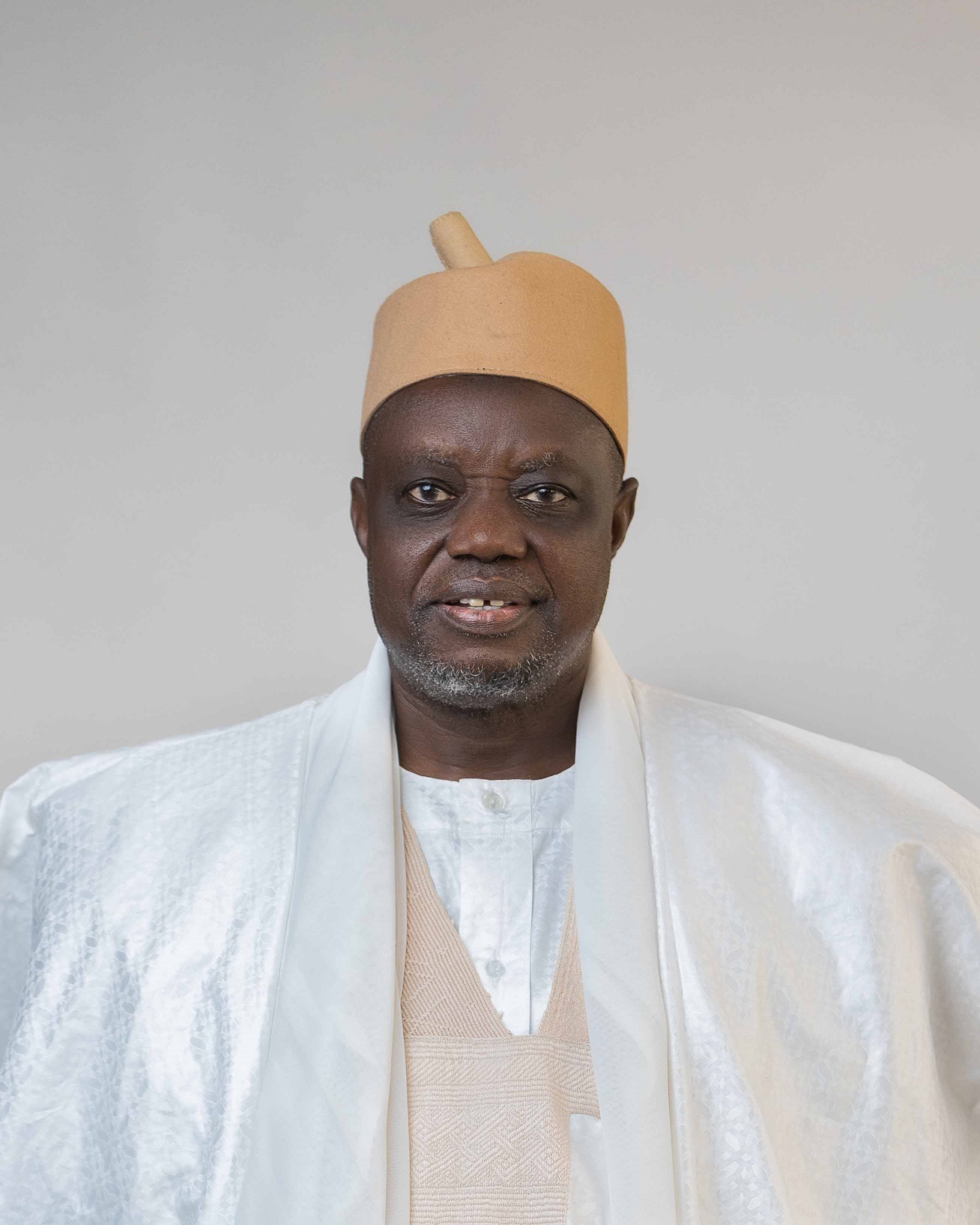 Hon Justice Sidi Bage Muhammad 1, Emir of Lafia Bare Bari and Chairman Nasarawa State Council of Chiefs was born in Lafia, Nasarawa State on 22nd June, 1956. He started his academic sojourn at the Dunoma Primary School Lafia 1963 and went on to attend Government Secondary School Lafia between 1970-1974. He proceeded to Ahmadu Bello University Zaria, 1975 and graduated in 1980. He proceeded to The Nigerian Law school Lagos, in 1980 and was called to Bar in 1981.
Hon Justice Bage started his work career as a Magistrate II in August, 1982 and became a Chief Magistrate in 1989. He rose to the position of Deputy Chief Registrar in 1990, and was made a Chief Registrar in 1991.
He was appointed a High Court Judge on the 9th of November 1992 and was elevated as Justice of The Court of Appeal on the 10th of December 2007.
Hon Justice Bage was appointed a Justice of The Supreme Court of Nigeria on the 17th of January 2017.
He was selected as Emir of Lafia Nasarawa State on the 26th of March 2019 and became a Member of Council in July, 2020.
He has attended various courses in Nigeria and abroad and has served on several ad-hoc appointments.